February 14, 2020 - February 17, 2020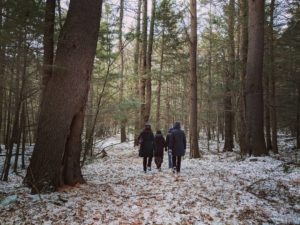 "Come away and rest awhile," Jesus said to his disciples when they were exhausted and overwhelmed by the pace of work and ministry. This weekend offers lightly structured time to retreat from daily obligations and engage a deepening awareness of our relationships—with ourselves, those around us, and all of creation. Finding peace and joy at the center is what this weekend is all about, through contact with nature, shared meals, common worship, and lots of time to play.
Led by Trinity Retreat Center directors and staff.
This retreat is suitable for individuals and families, including children of all ages.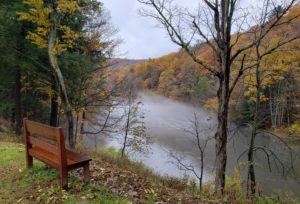 Learn more about our guest rooms. Still have questions? Check out our FAQ.