February 1, 2022 - June 1, 2023
Application Deadlines Early Bird Deadline: November 1, 2021 Regular Deadline: December 5, 2021 Program Dates (The program includes at-home work before the first residency, between residencies and after the second residency.) At-Home Work: February – May 2022 First Residency: June 1-8, 2022 At-Home Work: June 2022 – February 2023 Second Residency: March 14-21, 2023 Leadership Paper: June 1, 2023
Early Bird Price (by November 1, 2021): $6,580USD Regular Price (after November 1, 2021): $6,780USD
Join a free conference call to discern about the rightness of this program for you. Sign up for a call on Wednesday, October 20 at 4:00pm ET or on Tuesday, November 9 at 7:00pm ET.
Overview
Transforming Community: Leading Contemplative Prayer Groups & Retreats is designed to equip, encourage and support those called to lead spiritual groups and retreats. Its focus is on nurturing deeper communion with the Mystery we call God, contemplative awareness of God's presence, and an openness to letting God guide.
A few words from our current Program Director, Ann Dean:

Timeline & Components
Application Deadlines
Early Bird Deadline: November 1, 2021
Regular Deadline: December 5, 2021
Program Dates
(The program includes at-home work before the first residency, between residencies and after the second residency.)
At-Home Work: February – May 2022
First Residency: June 1-8, 2022
At-Home Work: June 2022 – February 2023
Second Residency: March 14-21, 2023
Leadership Paper: June 1, 2023
Program Components
At-Home Work & Two Residencies
Participants do much of the program work in their own communities, coming to the Baltimore/Washington area for residencies twice during each program. The residential retreats will be held at Bon Secours Spiritual Center. You will have a private room with linens furnished. The center and grounds are very spacious and include walking paths through woods and fields
At-home work includes:
A personal spiritual discipline of prayer/spiritual practice, spiritual direction, retreat time, and a prayer support group;
Leadership of at least one contemplative spiritual practice group in your locale;
Reading of selected texts from an extensive bibliography;
Time with specially designed Shalem audio files of spiritual practices;
Regular, periodic reports to a staff mentor;
A brief retreat reflection paper mid-way;
A final integrative paper based on your experience and learnings.
Residencies include:
Seminars (sampling of themes follows):
– Retreat design and leadership
– Scripture
– Body awareness
– Prayer and discernment
– Sound and silence
– Interior words and images
– Exterior seeing
– Creativity and contemplation
– Earth prayer
– Intercession
– Body movement meditation
– Practicing the presence in daily life;
Participant-led sessions;
A daily rhythm of prayer, rest and renewal, and silent retreat time.
A Certificate of Completion is awarded upon completion of all program requirements.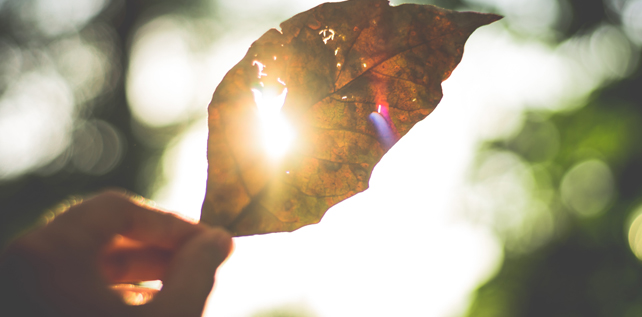 Program Directors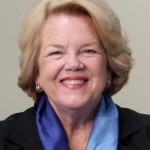 Ann Dean
Ann is the current Director of the Program and a nationally-known leader of retreats and conferences for deepening the life of prayer and developing new structures committed to contemplative prayer, Earth care and social justice. She has been a minister in the ecumenical community of the Church of the Saviour since 1994 and is a member of the Dayspring Retreat Mission Group.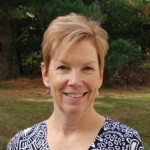 Lorie Conway
Lorie is the incoming Director for the Class of 2023. Lorie has a passion for listening and accompanying others on their spiritual journeys through spiritual direction, contemplative small groups, and spiritual retreats. She is a graduate of Shalem's Living in God: Personal Spiritual Deepening and Transforming Community: Leading Contemplative Prayer Groups & Retreats programs, as well as Lancaster Theological Seminary. Lorie considers herself a progressive Christian welcoming and embracing the wisdom of all spiritual traditions.
Please see the program brochure for a listing of other staff members.