April 29, 2017 - May 4, 2017
The Mindfulness Toolbox
Sat Apr 29, 2017 – Thu May 4, 2017
10:00 am – 5:00 pm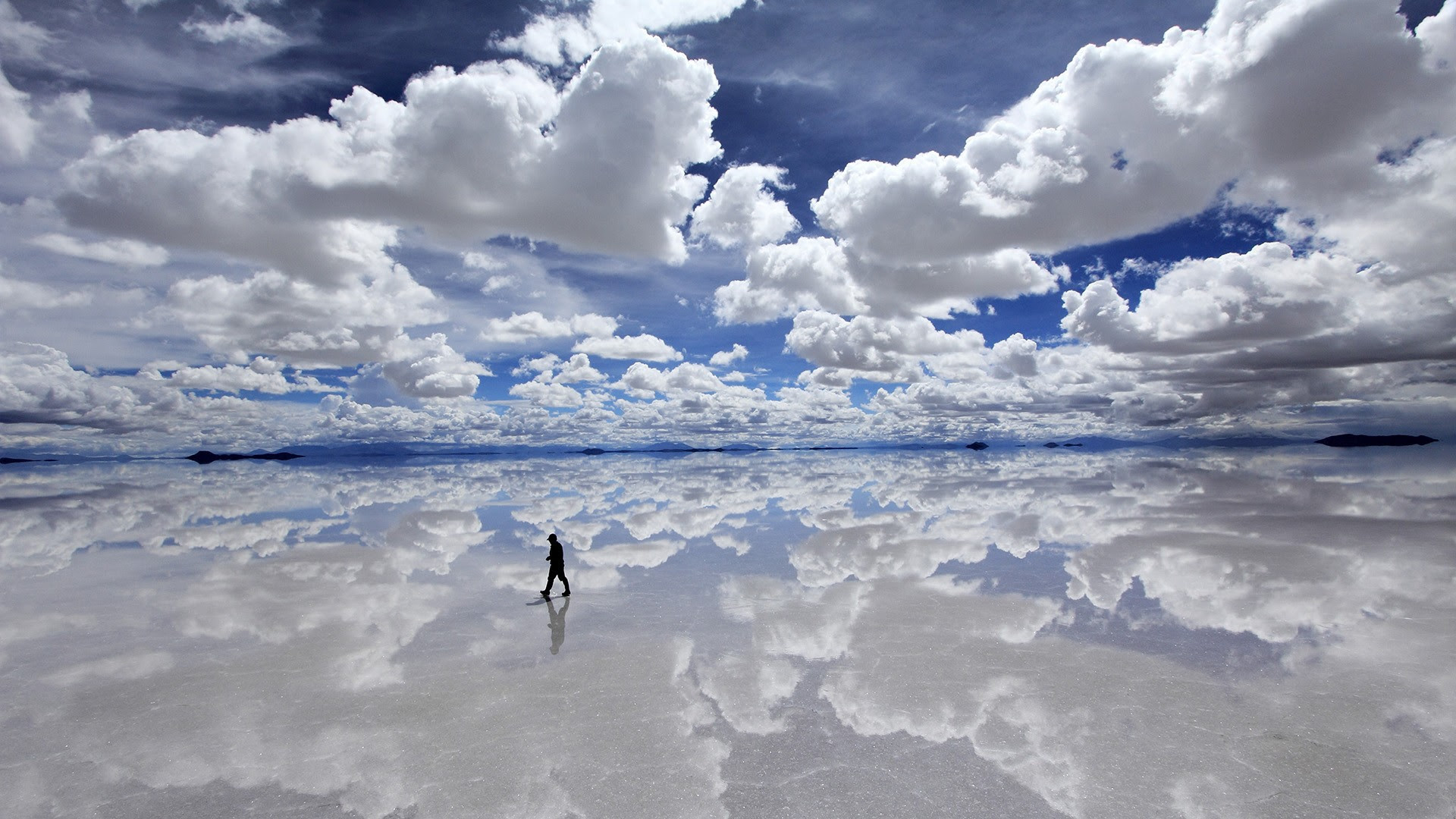 The Mindfulness Toolbox with Dr. Erika Horwitz
April 29 – May 4, 2017
Registration Fee: $1240
Includes tuition, accommodation, meals and snacks
Commuter discount: $200 off the above fees (no accommodation, all three meals are included)
EARLY BIRD REGISTRATION $100 off until March 31, 2017!
Stress, constant worry, depression, isolation, fear, chronic pain, chronic illness, and relationship troubles are some of the things that invade our well-being in our modern world.  The Dalai Lama says that we all want the same things: happiness and inner peace.  And yet most people don't know how to find happiness and inner peace. This 5-day retreat/course combines the teachings of the Dharma with recent psychological research and clinical applications of Buddhist teachings and Mindfulness.  Participants will be immersed in mindfulness practices while also learning tools to live happier and be more in mastery of their minds and lives.  Dharma teachings, and the mindfulness therapies of Mindfulness Based Stress Reduction, Acceptance and Commitment Therapy, Dialectical Behavior Therapy, and Mindfulness Based Self-Compassion will provide the foundation for this retreat.
Dr. Erika Horwitz is a registered psychologist practicing in the Vancouver Area.  She is in the process of receiving the Mindfulness Based Stress Reduction Teacher Certification from the Center for Mindfulness at the University of Massachusetts Medical School.  She is also extensively trained in several mindfulness based therapies: Acceptance and Commitment Therapy (ACT), Dialectical Behavior Therapy (DBT), Mindfulness Based Cognitive Therapy (MBCT) and Mindfulness Based Self Compassion (MBSC).  Dr. Horwitz has been Director of Counselling Services at Simon Fraser University for the past 10 years where she implemented a series of Mindfulness Based programs.  She offered a weekly meditation class and has also ran a private practice for the past 30 years where she has offered Mindfulness based therapies.  She is a senior lecturer at Simon Fraser University and the University of British Columbia in Counselling Psychology.  She has attended numerous Vipassna silent retreats and practices mindfulness meditation daily. She is a practicing Buddhist.