With Lois Huey-Heck, Keri Wehlander, Natalie Maxson and Sharlene Hamilton
Saturday
April 13, 2019
10am – 4pm
$75 per Saturday
Sacred Space is a day long retreat for people to connect to the Spirit. You will have opportunity to participate in group and private sessions including Spiritual Direction, Holy Listening and Healing sessions.
Shape of the Day
9:15 – 9:45am Arrivals
10:00am Start Contemplative worship, centring prayer and some questions/guidance/ spiritual practice for the day — in the Chapel
10:30 – 4:30pm Silence and space for personal prayer, discernment, rest, labyrinth, walking etc
Individual sessions of Spiritual Direction/Holy Listening and/or Healing included for each retreatant each Retreat Guide will offer up to five 45-minute sessions at:
11:00- 11:45, 1:00 – 1:45, 2:00 – 2:45, 3:00 – 3:45
11:30 – 1:30pm Soup in the crock pot – retreatants can remain in silence through lunch or be in conversation with others
4:30pm Community of Retreatants and Guides gathers in the chapel to close the day
Teachers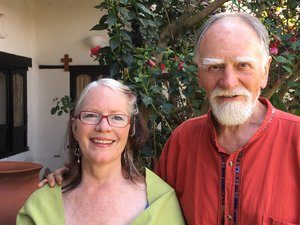 Lois Huey-Heck
Lois is a mentor with the Pacific Jubilee Program, focused on spiritual formation, soul development, and the art of spiritual direction. She is  also an author, a leader of silent (and talking) retreats, and a spiritual director. With her husband, Jim Kalnin, her shared passion is visual art and the pursuit of beauty in all its diverse expressions.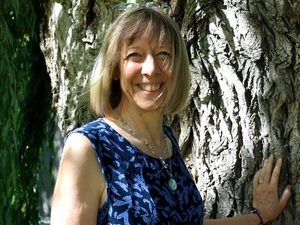 Keri Wehlander
Keri is an author, hymn lyricist, spiritual director, Healing Touch practitioner and serves as the Youth Minister for Kamloops Okanagan Presbytery. Her first two books are well-utilized worship resources in congregations, church camps, retreat settings and by individuals desiring to deepen their prayer life. Four of her hymns are also included in the More Voices hymnal supplement. Keri is passionate about exploring ways that encounters with the Holy can deepen and Hold us.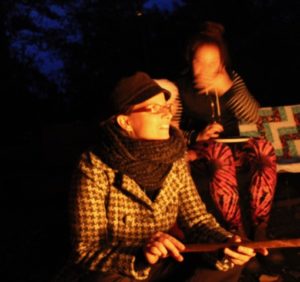 Natalie Maxson
Natalie Maxson works for Christian Peacemaker Teams (CPT) with the Indigenous Peoples Solidarity Program. She is an author, peace activist, Soul Collage facilitator and compassionate listener.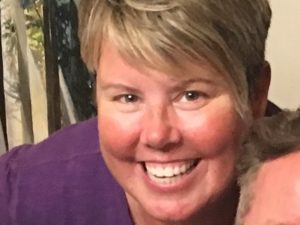 Sharlene Hamilton
Naramata village has been home to Sharlene Hamilton for the past 3 years. Sharlene, her spouse Kathy, and their two daughters ages 8 and 12 are more than delighted to live so close to the heartbeat of Naramata Centre and this amazing community. Sharlene has a huge zest and curiosity for life and nature. Sharlene strives to meet people 'where they are at' with openness, humour and integrity. She enjoys people of all ages and in particular feels very inspired by the younger generation of this time. Sharlene has over 15 years of leadership experiences as children and youth minister at various United Churches in Calgary. Sharlene is currently a Spiritual Director and Reiki Master.