September 1, 2020 - December 31, 2025
Theology and community development, collaborating for the peace of the city.
Help People Make a Difference:
Explore urban challenges: faith, justice, inequality, poverty, community economics, food security and sustainable community well-being.
Build relationships with experts, academics, NGOs and agencies.
Find your vocation for community transformation.
Who It's For?
The MTSD is for development practitioners, community leaders, street-level innovators, social entrepreneurs, justice and peace advocates, NGO managers and faith-based urban visionaries.
Flexible Study Options
Program Components
Prerequisites: Bachelor's degree (any subject)
Program length: 2+ years, depending on full-time/part-time status
Courses: 11 core courses, 5-6 electives, 1 placement, and an experiential learning paper
Experience: 1 placement (4-7 months). Scroll below for domestic/international options.
Total credits: 20 (1 course = 1 credit). For the credit/course breakdown, see the program worksheet.
Program Worksheet
The MTSD Program Worksheet can be found here.
Qualifying for Doctoral Study
Students who achieve an "A-" average and develop an academic focus with a thesis during their program may use the MTSD to qualify for doctoral study in the Toronto School of Theology.
Experiential Learning Module (ELM)
When: 4-7 months at the end of the first year of studies
Where: domestic or international
Final Paper: analyze the experience and prepare for future work
List of Partner Organizations:
A Rocha
Canadian Council of Churches
International Teams (Canada): The Forge
Latin American Mission
The Lighthouse
Matthew House
Mennonite Central Committee (MCC)
MCC Restorative Justice
Partners International
Poverty-Free Ontario (MCC)
Prison Fellowship Canada
Romero House
Salvation Army Gateway
Sanctuary
Scott Mission
Serving and Learning Together (SALT-MCC)
SKETCH Working Arts
World Renew
Yonge Street Mission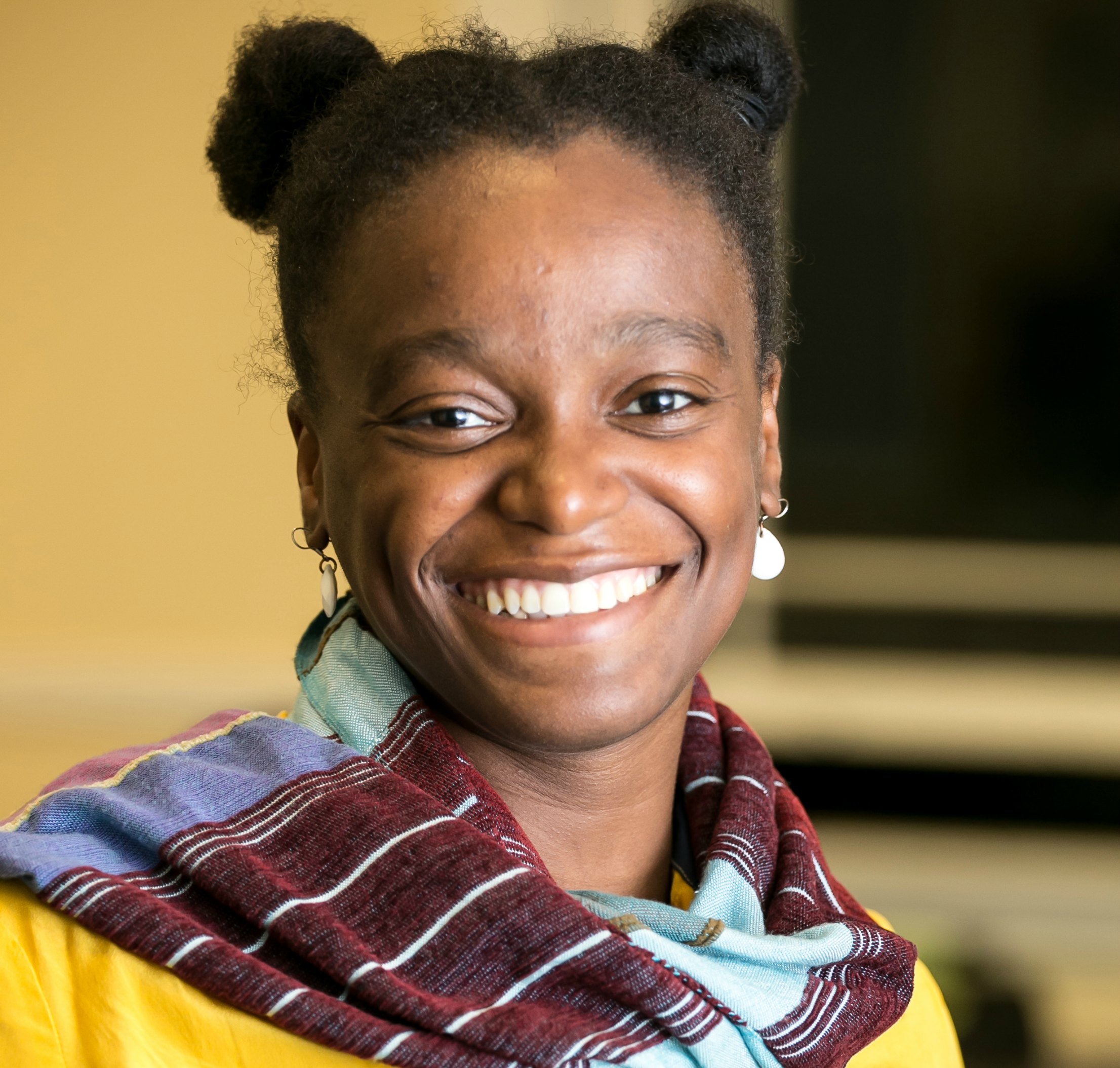 "The MTSD program provides a rigorous curriculum to students that combines theological study on the foundations of social justice and development with practical coursework to do good work alongside communities in need. The spiritual formation provided by the Wycliffe community rounds off the experience to obtain an excellent theological and practical degree!"
Ahmeda Mariama Mansaray-Richardson, MTSD '18