April 1, 2016 - April 3, 2016
Hidden in Plain View: Exploring Scarcity and Abundance – A Retreat using the Circles of Trust® Approach
Megan LeBoutillier and Jean Richardson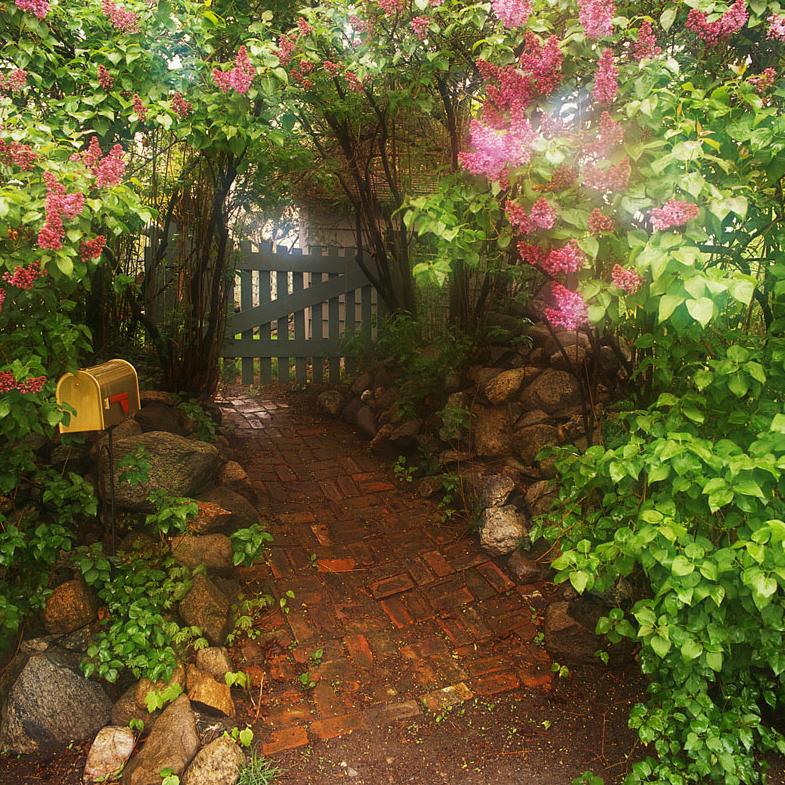 Time:
April 1, 2016 4:30 PM until April 3, 2016
More Info:
In the palms of our hand we hold both scarcity and abundance. In plain view they dance in our lives, an interplay of feelings that challange our relationship to love, support, community and financial resources.  This retreat will assist us in rediscovering what we have lost, denied, ignored or hidden from ourselves and move us from myth toward truth.
Megan LeBoutillier has been a facilitator since the first Courage and Renewal cohort was trained in 1999. She has conducted a two-year seasonal retreat series and many Circles of Trust. As an artist, Megan likes to explore the intersections between Courage and Creativity.
Jean Richardson serves as the director of Kirkridge Retreat Center in Bangor, Pennsylvania. Prior to her move Jean spent 10 years on the staff of Ghost Ranch, a national conference center of the Presbyterian Church U.S.A. located in New Mexico. A Presbyterian minister, she has worked a variety of professional capacities in retreat settings for the 18 years. A trained facilitator of the Center for Courage and Renewal she has led over 30 Courage and Renewal programs. Earlier in her career Jean served as a community organizer, urban pastor, consultant and adjunct faculty member with San Francisco Theological Seminary.
Cost $425 includes double occupancy room, board and tuition