June 21, 2019 - June 28, 2019
DIRECTED RETREAT EXPERIENCE
Settle in for eight days of quiet and renewal, solitude within the rhythm of the monastic community. Each day you will meet one-on-one with a spiritual director who will accompany you wherever the Spirit leads. The remainder of the day you are welcome to join the Sisters for prayer, walk the labyrinth, take in the exhibit, explore the resources in the library, or simply enjoy the privacy of your own room for prayer and rest. Questions are welcome if you are considering such an experience for the first time.
TEACHERS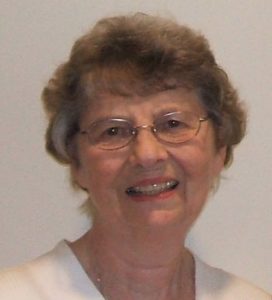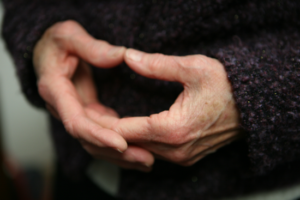 Virginia Matter OSB is a member of St. Paul's Monastery and came to the Center from Health Care. Virginia has done significant preparation in the area of spirituality, Centering Prayer, Bio-Spiritual Focusing, retreats, and Spiritual Direction. She also has experience in pottery and Native American creative arts.
Email [email protected].
AVAILABLE FOR:
One-on-one spiritual direction
Pottery instruction
Questions about Centering Prayer