July 19, 2019 - July 21, 2019
CONDENSED SCHOOL OF LECTIO DIVINA
The Condensed School of Lectio Divina adapts the Benedictine Center's keystone experience retreat into a shorter, less-expensive format. The core teachings and the monastic experience remains intact. Sam Rahberg, in cooperation with S. Carol Rennie OSB and S. Virginia Matter OSB, leads five teaching sessions that distill the essentials of sustained lectio divina, making this an excellent introduction to the practice or a good review for past participants in the School of Lectio Divina. Maximum 20 participants as room arrangements allow.
LOCATION:Benedictine Center
ADDRESS:St. Paul's Monastery 2675 Benet Road Maplewood, MN 55109
DATE & TIME DETAILS:Fri., Jul. 19, 5p thru Sun., Jul. 21, 1p
Commuter – $100.00
Single – $200.00
Shared (two single beds) – $150.00
Costs are per person and include meals. If you will be arriving early for dinner (5:30p), please select "Friday Dinner" from the Optional Items during registration.
CONTACT:
Guest Services
[email protected]
651.777.7251
SAMUEL RAHBERG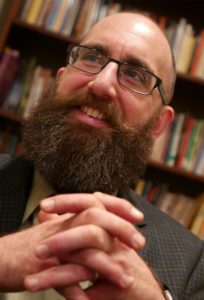 Sam Rahberg is the Director of the Benedictine Center and a member of the spiritual direction team. He is author of Enduring Ministry: Toward a Lifetime of Christian Leadership (Liturgical Press, 2017), The Gospel of Mark in Poem and Image (Aetos Publications, 2017) and The Gospel of John in Poem and Image (Aetos Publications, 2016). Sam has experience in parish ministry and holds a master's degree in theology from Saint John's University (Collegeville, MN).
Through spiritual direction, individual and group ministerial reflection, and writing, Sam companions Christian leaders as they re-discover the sense of calling and giftedness at the heart of Christ-centered ministry. In his spare time, you will find Sam tending his family's small tree farm or fly fishing for trout in Southeast Minnesota. Learn more at www.samuelrahberg.com.
Email [email protected]

Available for:
Spiritual direction
Speaking/Facilitation
Supervision for spiritual directors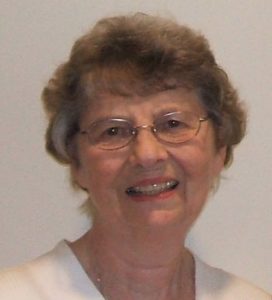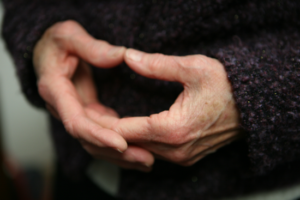 Virginia Matter OSB is a member of St. Paul's Monastery and came to the Center from Health Care. Virginia has done significant preparation in the area of spirituality, Centering Prayer, Bio-Spiritual Focusing, retreats, and Spiritual Direction. She also has experience in pottery and Native American creative arts.
Email [email protected].
AVAILABLE FOR:
One-on-one spiritual direction
Pottery instruction
Questions about Centering Prayer